Meet the Pastors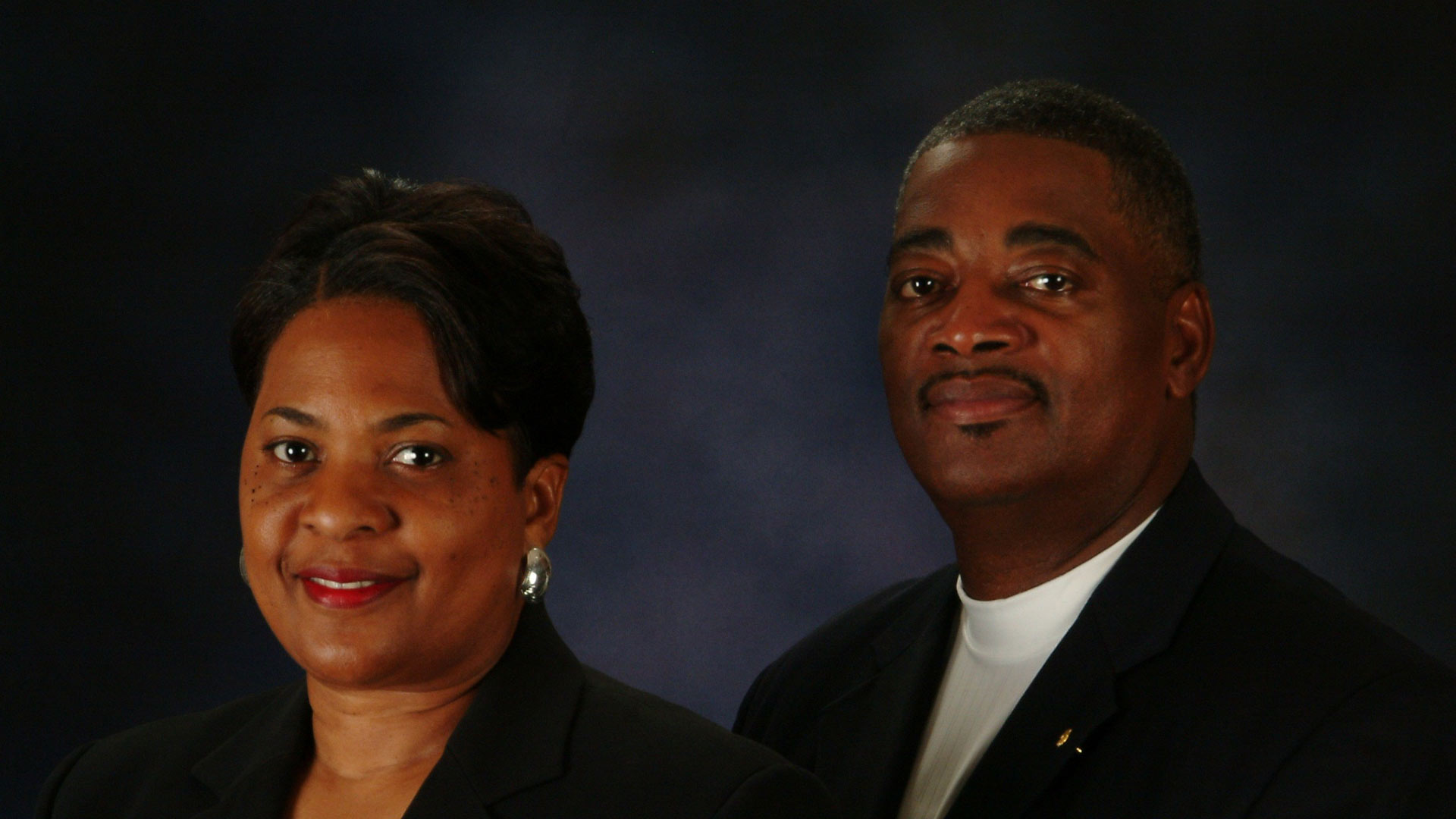 Charles and Barbara Thomas have served the Lord for over 40 years. Both graduated from MTI School of Ministry in Central, Louisiana; an Affiliate of Vision International University. Barbara is currently enrolled at Vision International University pursuing a Bachelor of Ministry and Master of Divinity Degree.

Both are Marriage on the Rock certified to teach and train pre-married and married couples in how to make God the center of their marriage.

Barbara and Charles established a ministry (The Women's Help Center) in 1991 to help young women in crisis related pregnancies and the ministry is still helping women today choose life for their babies.

Charles received his minister's License from Pastor Larry Stockstill at Bethany World Prayer Center. They both joined Jubilee Christian Center Church where they served and trained under Pastor Johnny Hollins until they were ordained and released to begin Restoration Christian Center.

Charles and Barbara have been married for 44 years and have three Children and 12 grandchildren.